This is what you are here in the Hayes Mansion for. Although missed the game part, but it is a good feeling to see cooperation is now finally emerging as the new frontier of strategy. It has been long ignored in the Western science of revolution as well as market activities.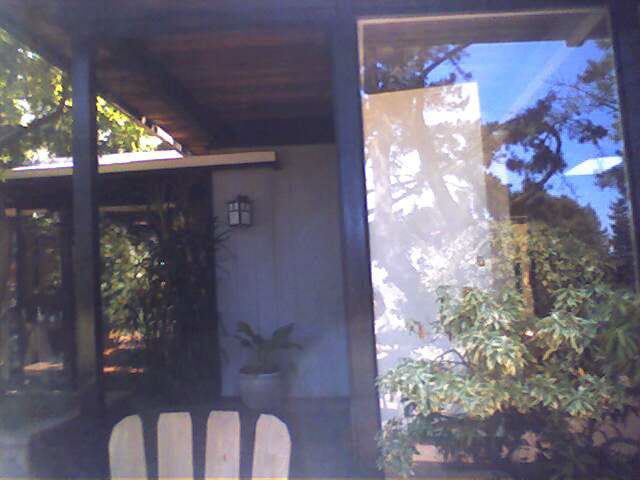 Economics of cooperation
* peer-to-peer markets
*Agent based production networks
(A battle for the commons: science, network access and
art)
Then there are shared interest groups and online political organizing.
And this leads to social software: Reed's law, "friend-of-a-friend" network building, mapping enterprise networks, technorati ……
You are talking about global production networks, new kinds of citizenship, and group forming networks.